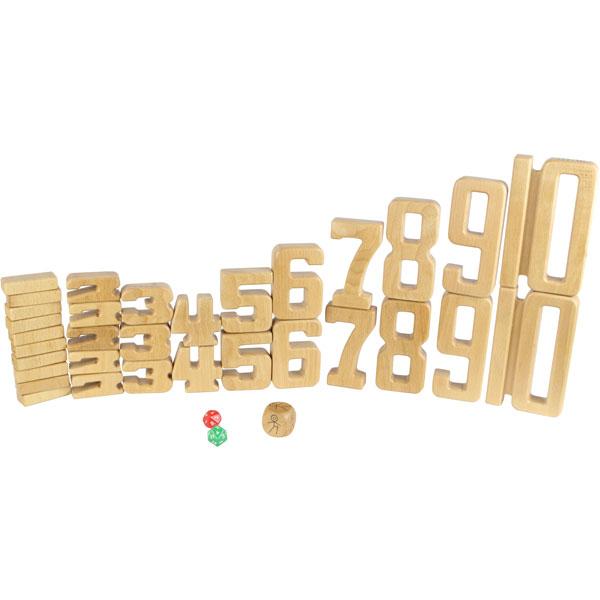 1-10 Number Learning Kit
Trade Price
Trade Price
Original price
$249.95
-
Original price
$249.95
A 36 piece set of solid wooden numbers perfect for development of number learning, number sequencing and simple mathematical skills. The set contains numbers from 1 - 10. Height of each number is proportional to the respective number quantity. For example, height of Number 5 is equal to the height of 5 Number 1's piled up. This is a perfect feature providing tactile and visual experiences to the kids when they are learning the concept of quantity and when they are learning simple addition and subtraction. They can "touch and feel" 1 + 1 = 2 by physically touching the pieces or by visually comparing the heights of the pieces. Teaching of numbers and simple mathematics cannot be easier!
Storage Tray Included.
Material: Beech Wood.
Age: 3+ years