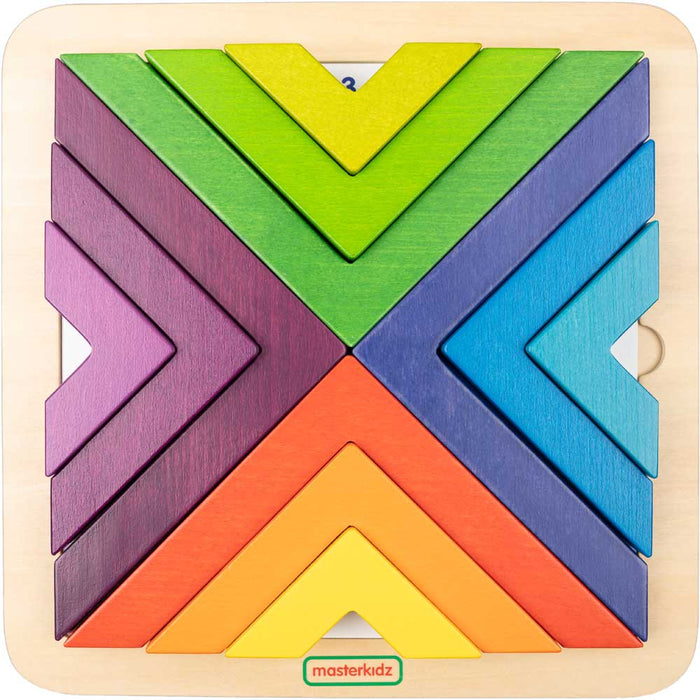 Pyramid Stacker
Trade Price
Trade Price
Original price
$89.95
-
Original price
$89.95
This learning toy consists of 16 solid Beech wood blocks in 4 colour groups. In each colour
group, each piece is coloured differently making it an ideal educational toy for the development of colour differentiation skills. All wooden blocks come in 4 shapes and 4
thicknesses. It therefore also encourages thickness and shape differentiation. Includes 6 changeable themes.
Size of board: 280 x 280mm.